I have started teaching myself AngularJS 2 because I love the performance and the power it gives developers. It also comes with a lot of predefined modules, which gives developers more time to concentrate on functionality and less time coding.

I am currently learning and practicing quite a few languages. I know it would be a monumental task to learn all the intricacies of so many languages and to become proficient in multiple disciplines. However, I continue to study multiple languages not for the syntax alone… also to learn some of the different coding techniques that are used to answer different questions. And to find out what makes one language better than another at answering specific questions. Plus its fun; most of the time.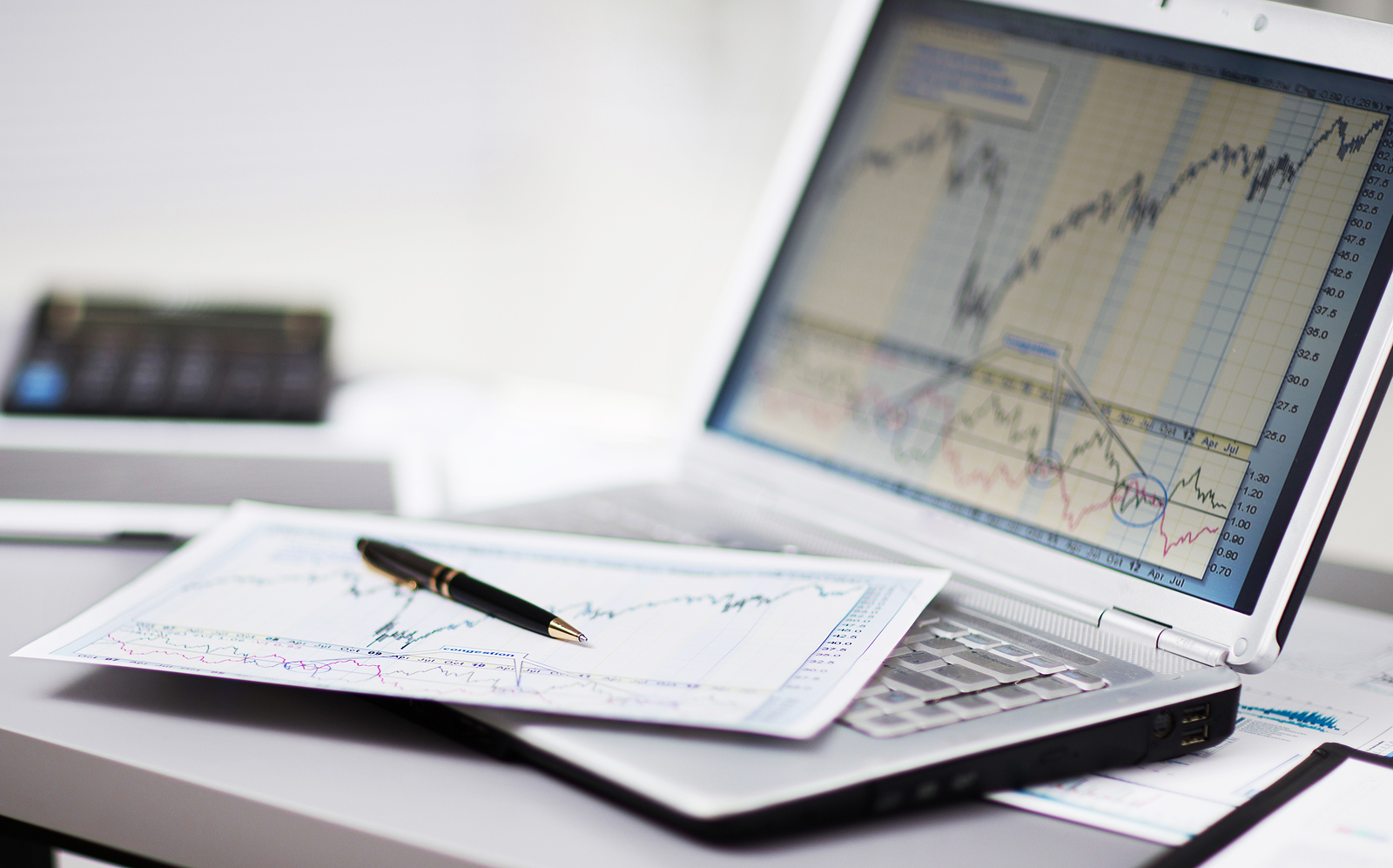 As a part-time technical trader I found myself sitting in front of the pc waiting for trade setups, or leaving my desk only to return to missed opportunities. There had to be a better way, once again coding to the rescue.
I started learning mql4 in order to learn how to code my trade setups. Getting deeper into the mql4 language I learned that it is very similar to C++. So I started studying C++ as well, this is a great language; I would love to find a reason to use this language in a real-world application.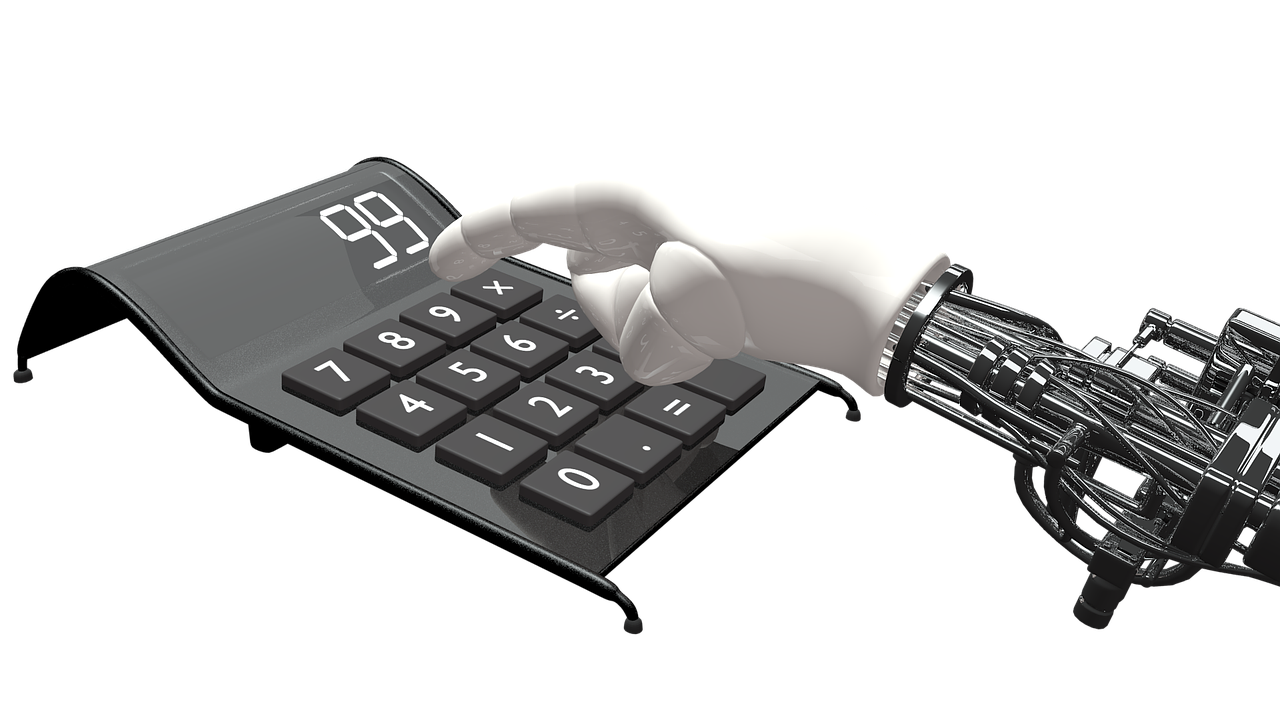 I am currently continuing to build my mql4 robot that sends alerts, signals and custom messages when predefined sets are met.Trying to get past v1.0 :).
I am also studying machine learning with Google's Tensor Flow and python. In order to practice and develop my skills with these tools I am using them to develop a Market Environment Analyzer. I am currently working on my training data and training targets (expected outcome); stay tuned.